Master Class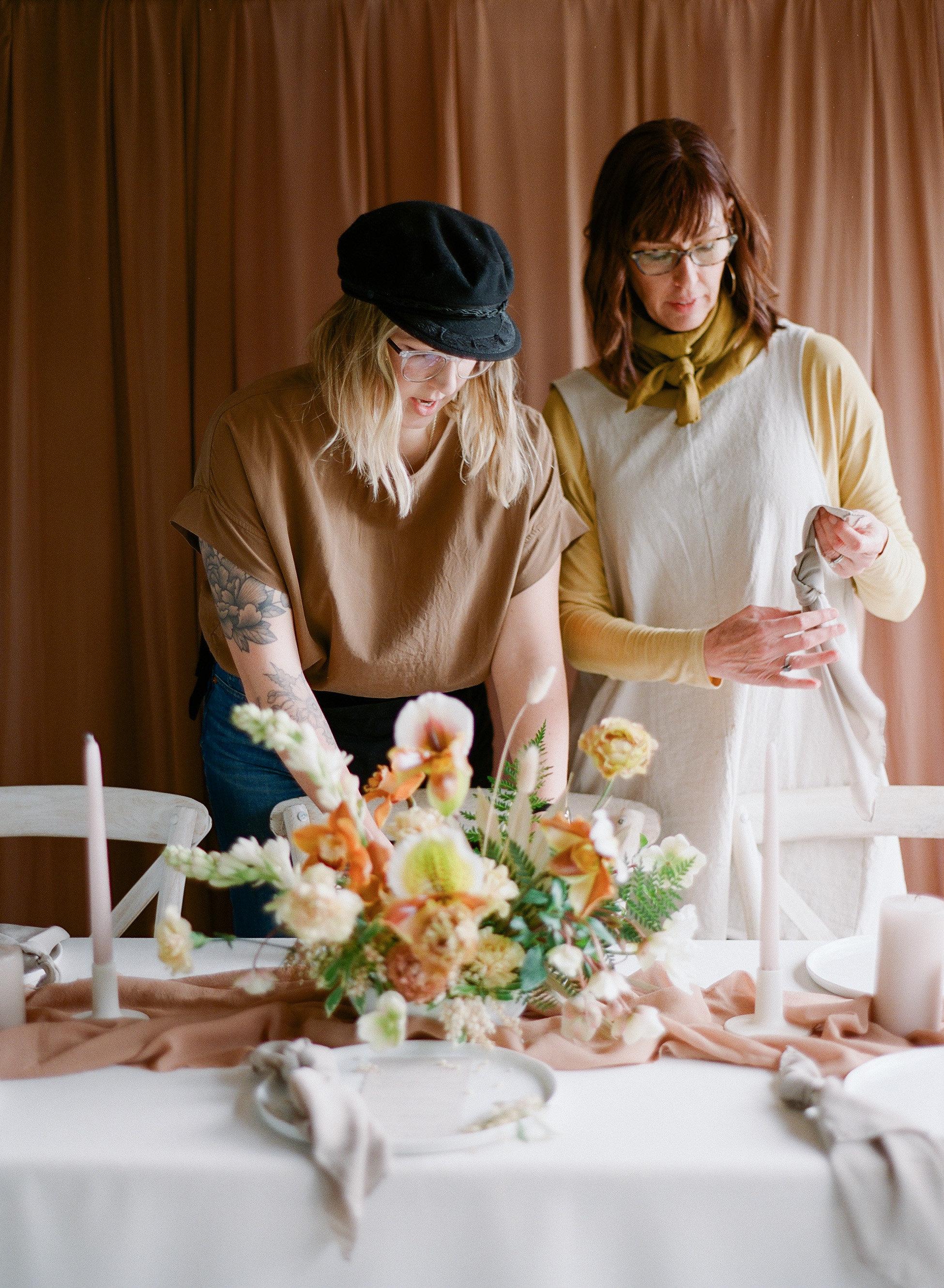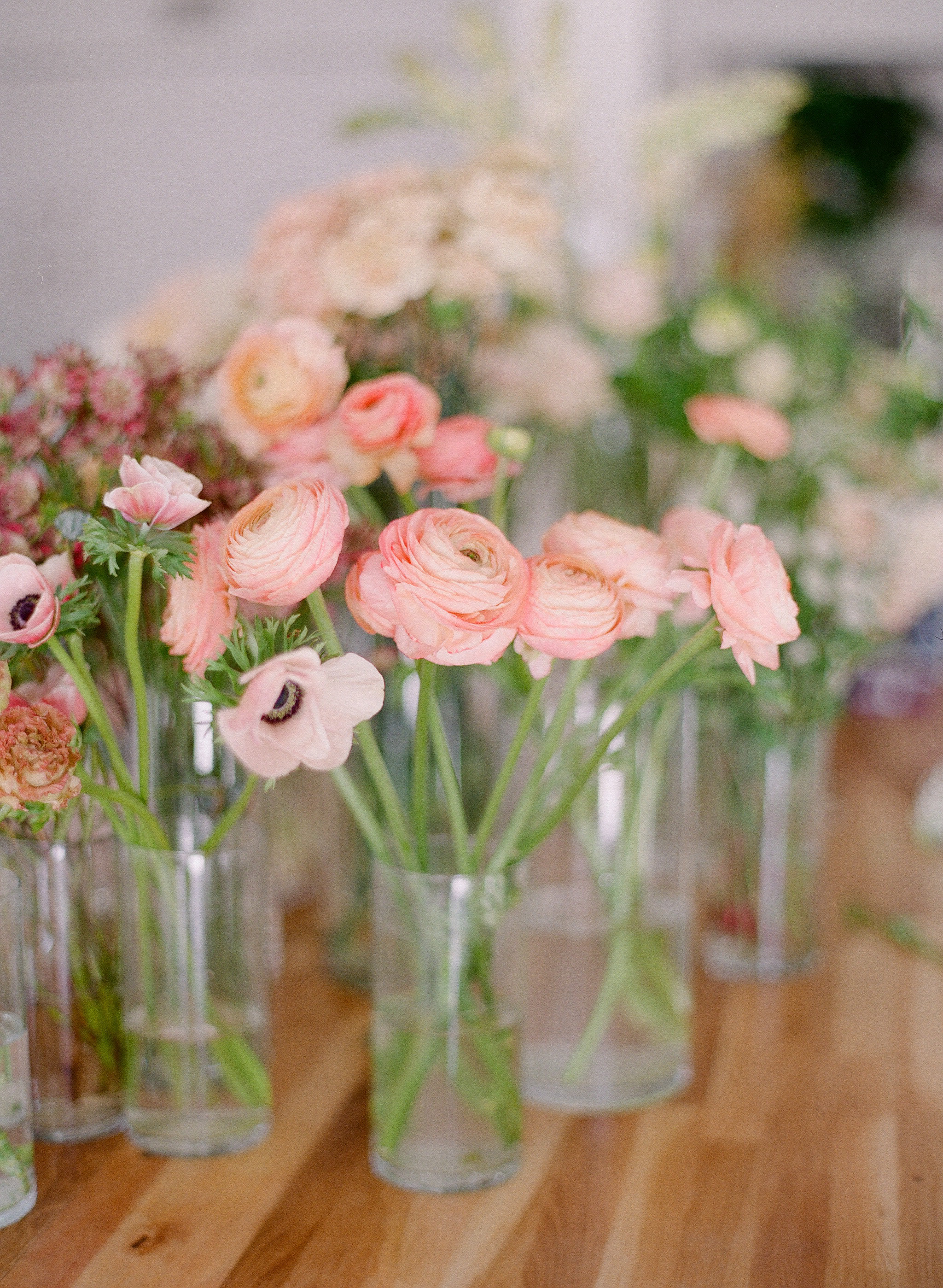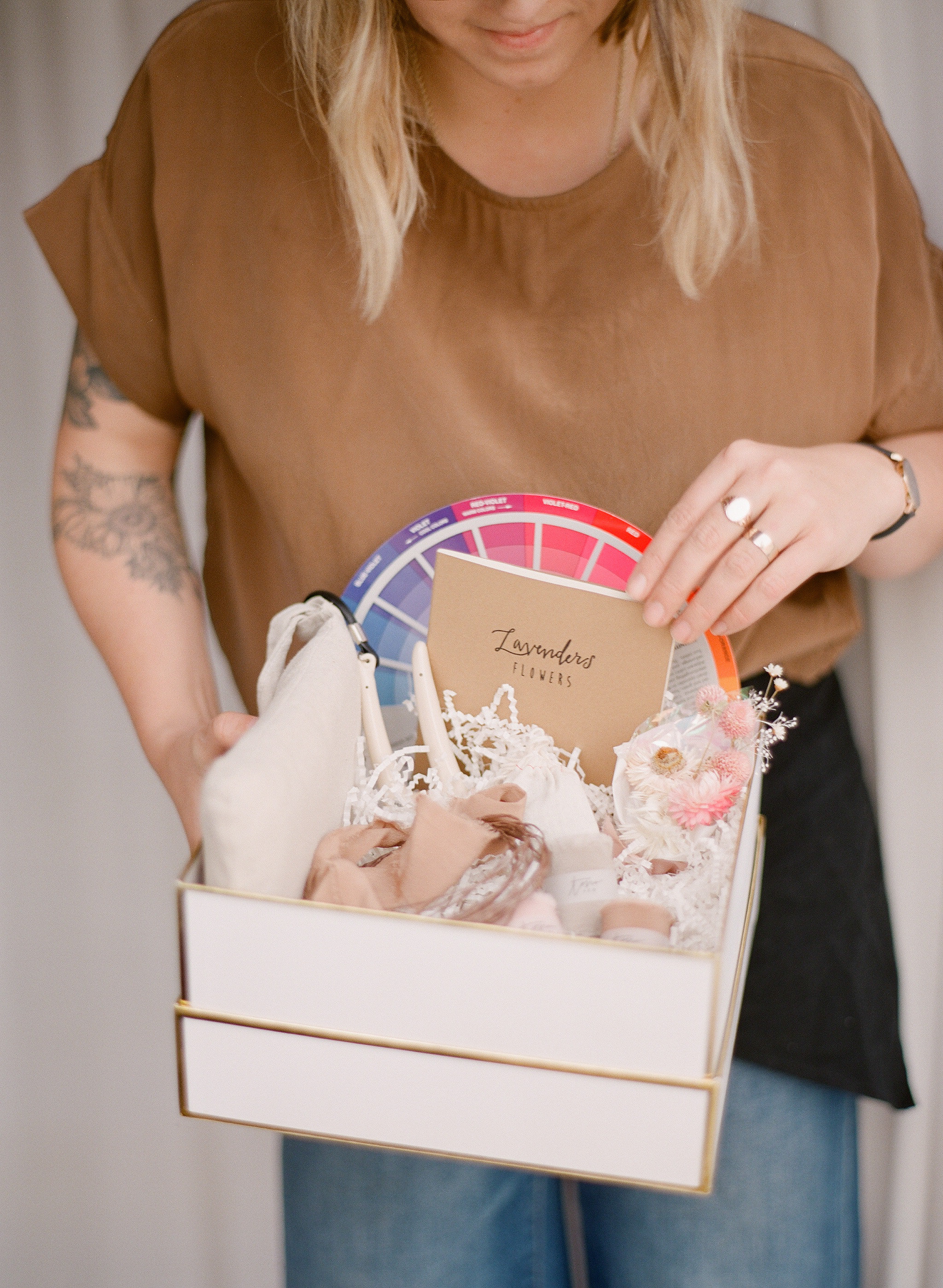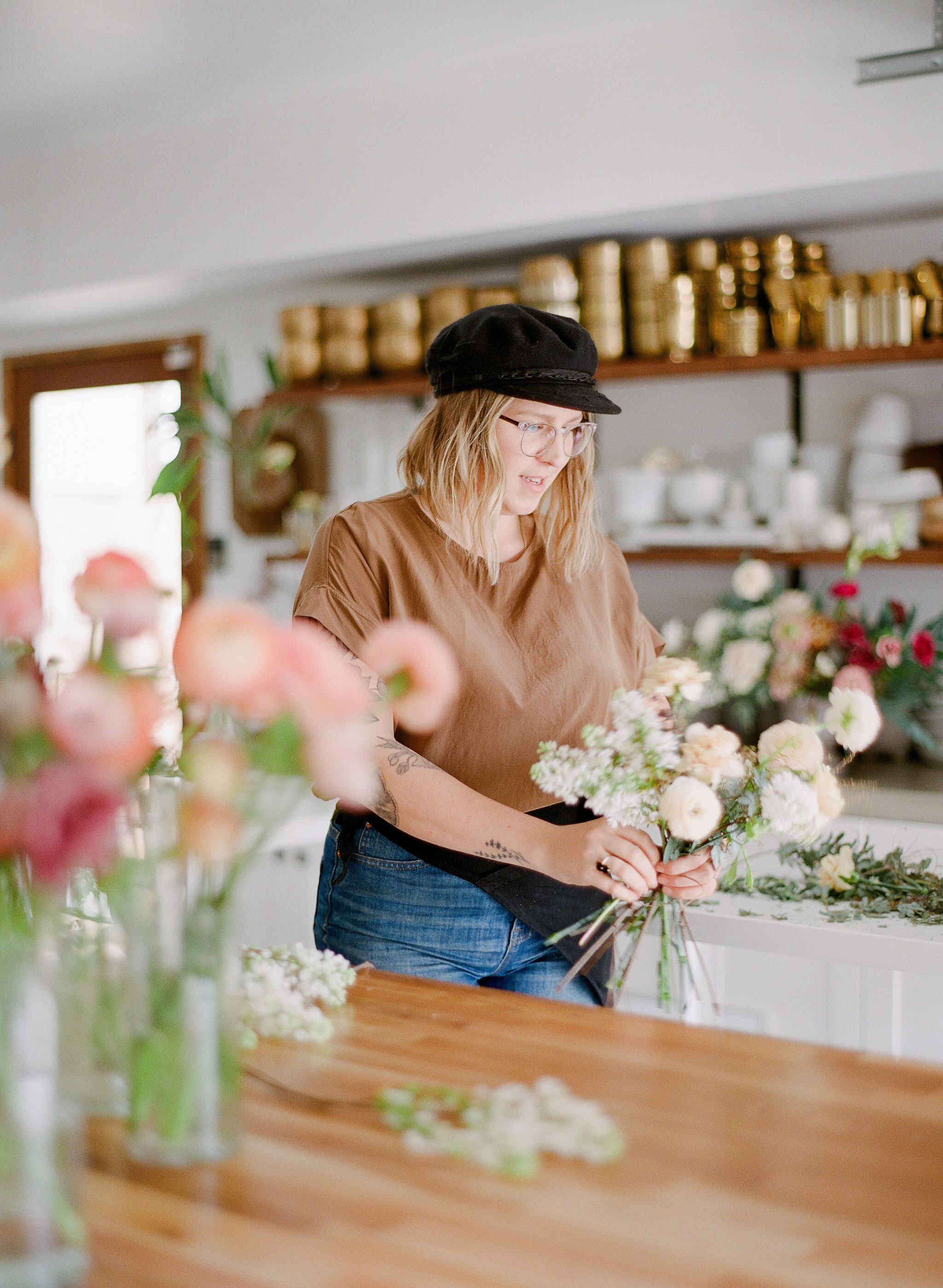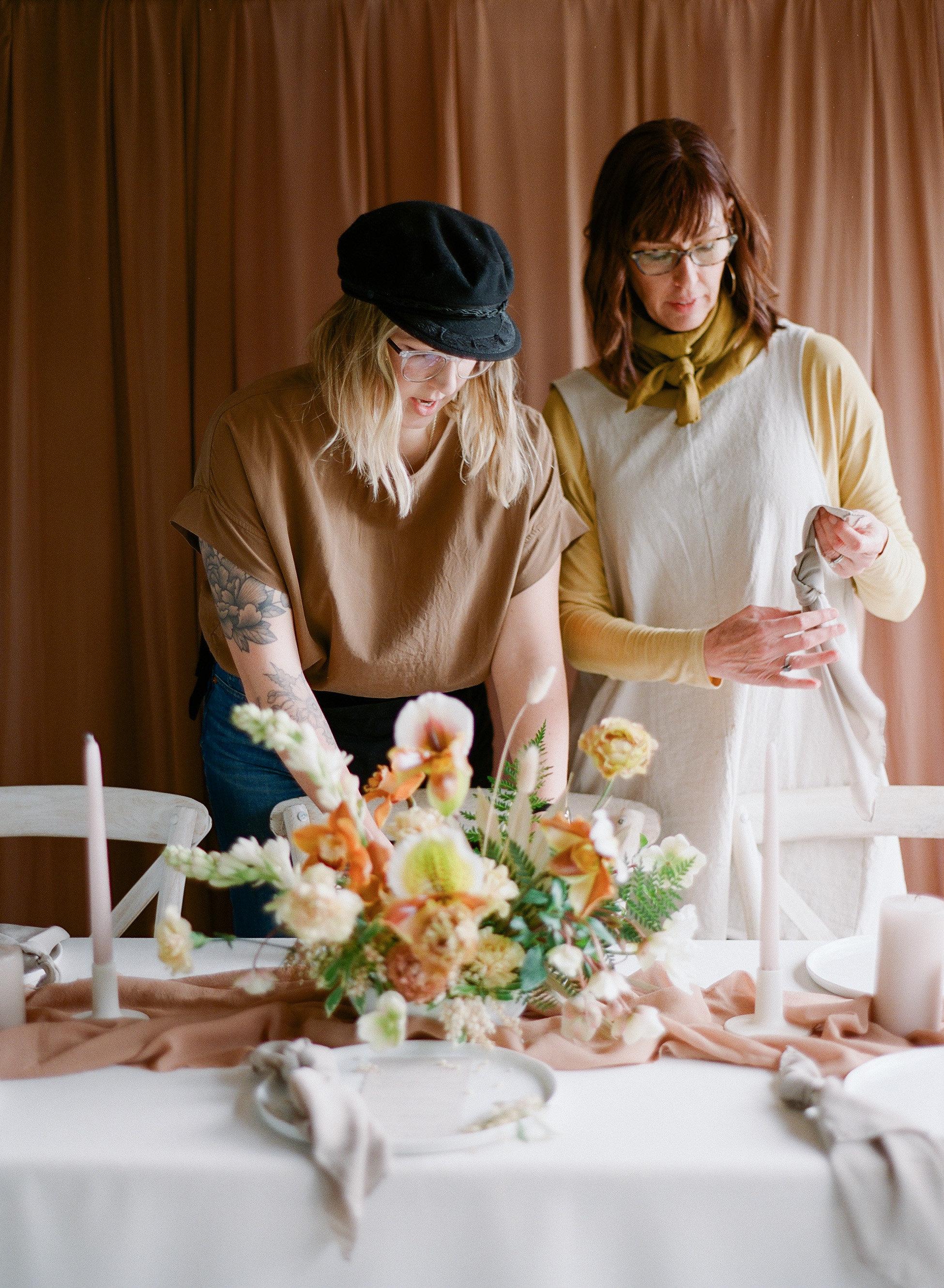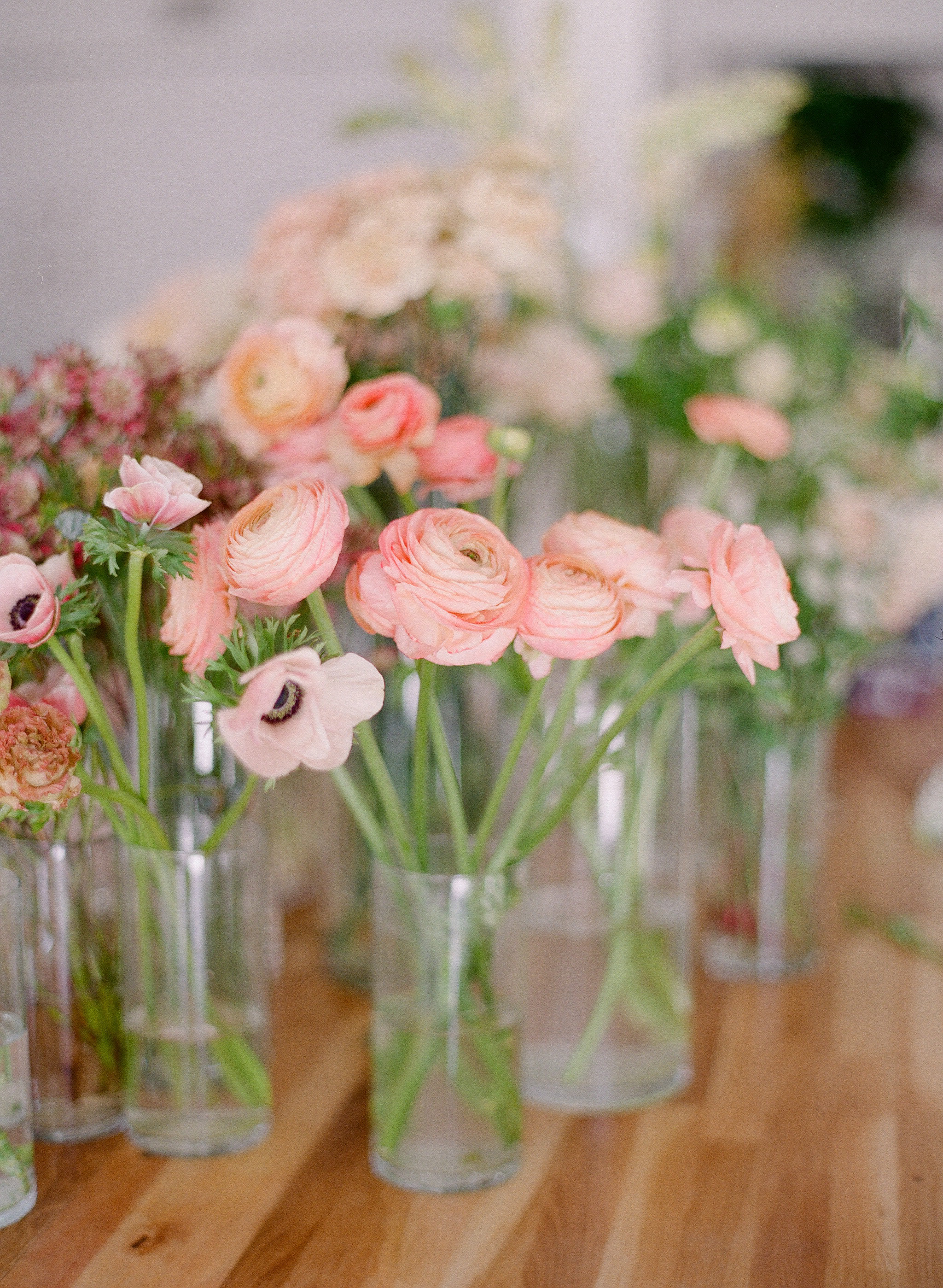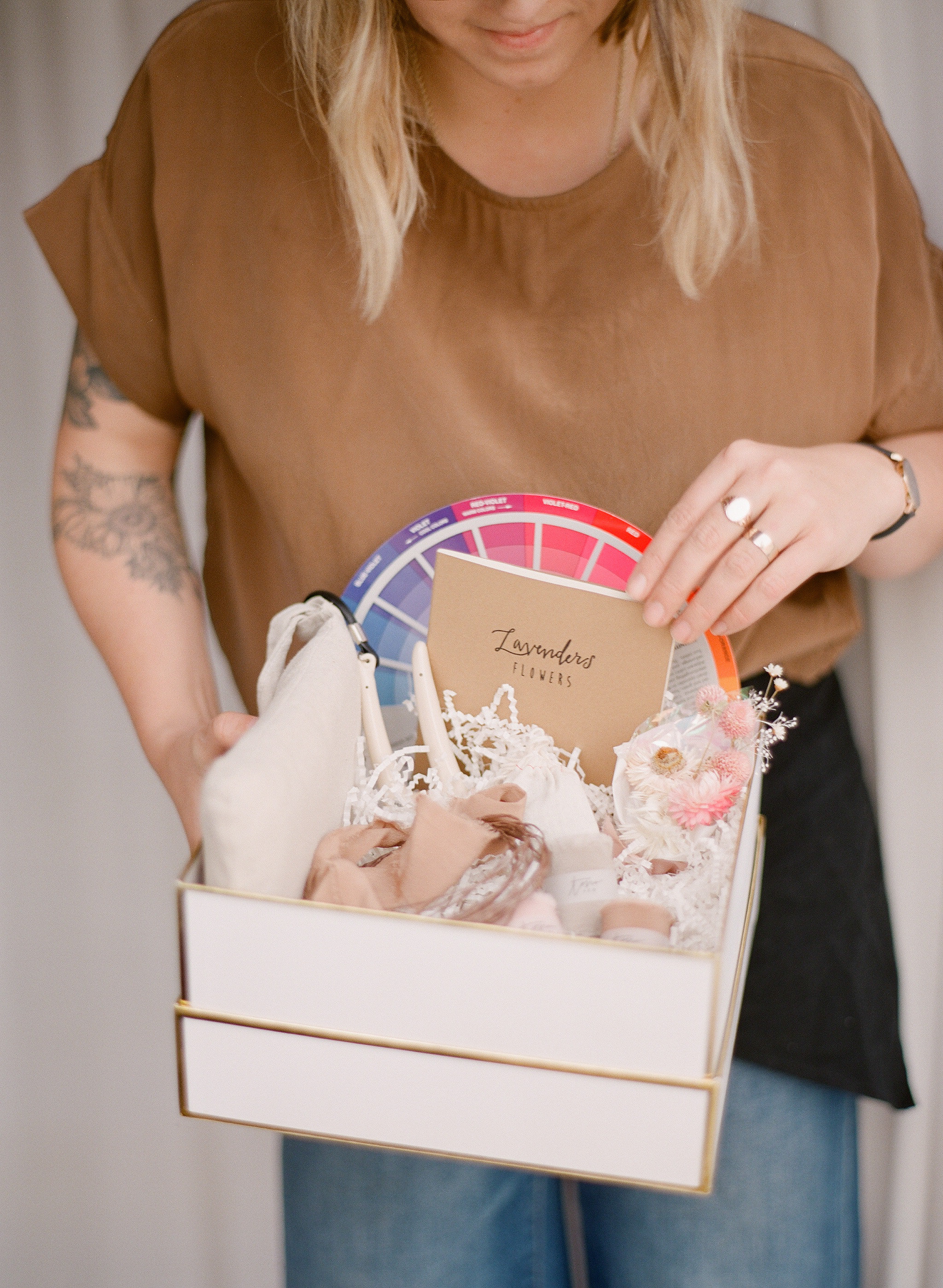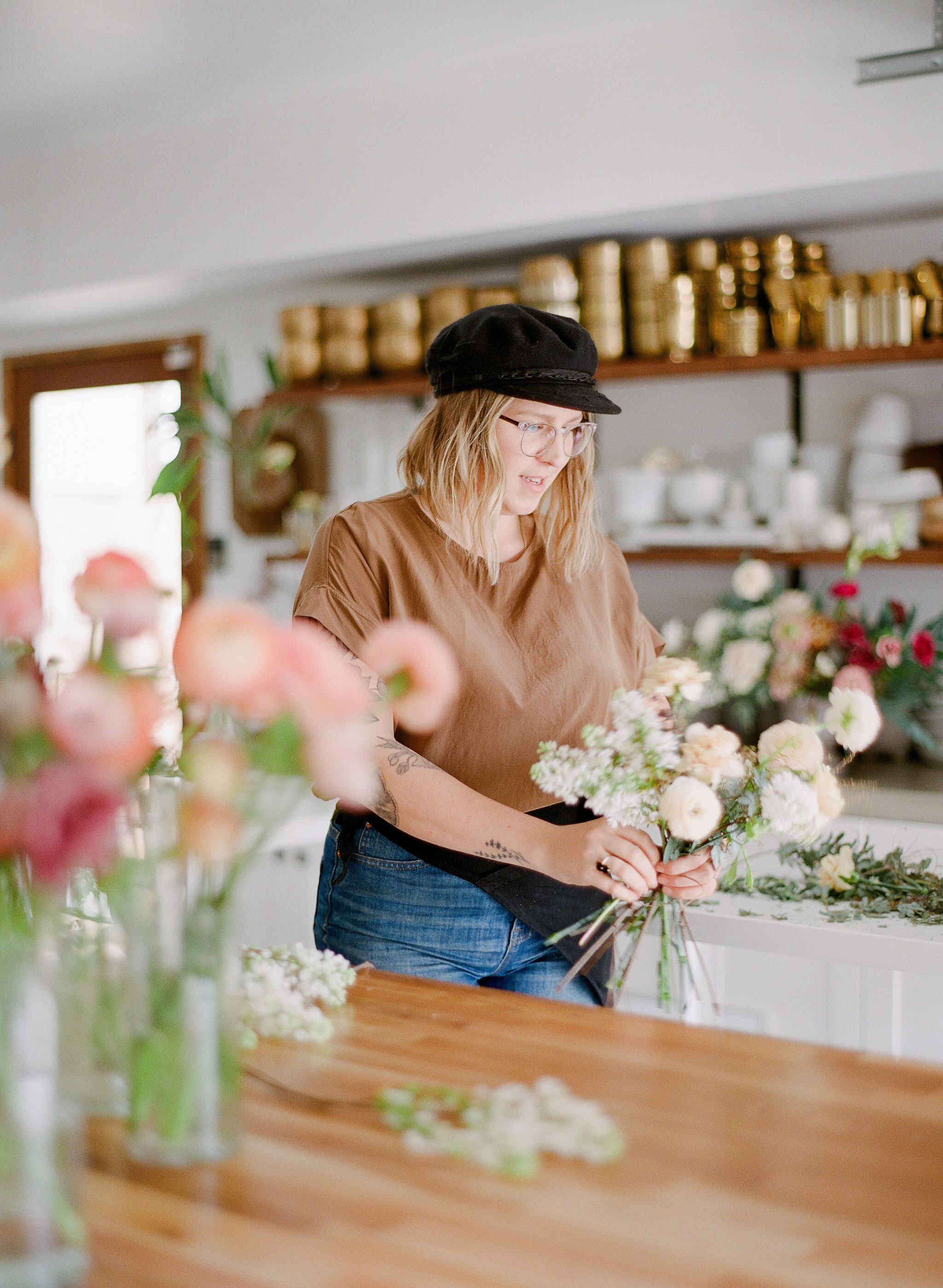 Master Class
One 2 One Master Class
At this time our workshops are being offered as a one-to-one intensive, for a more detailed, hands on guidance through the art of floral design. Our workshops focus strongly on the fundamentals of design and the visual arts as applied to florals. We will discuss the basics of visual design, color theory, and the importance of varying texture. Janelle's background in fine art painting & drawing has given her a developed eye for color and design. She will share how to create unique color palettes, and teach you how to apply color theory successfully to your floral design. For the professional attendee looking to develop and grow their floral design business, Janelle will dedicate part of workshop to discuss ordering floral product, creating wholesale flower vendor relationships, share tips about locally sourced and foraged product, and how to plan and prep for event floral design services. It is a time when attendees can explore their own personal vision of natural design with guidance of Janelle's experience within the floral medium. Have fun, express yourself and learn something new. Classes are open to all levels of floral experience. You can choose to focus the one 2 one on the fundamentals of centerpiece design or focus more on the art of the hand tied bouquet. The day and time of the workshop can be scheduled to fit your schedule, the class runs approximately 3 hours with time to capture/photograph your work. You can have Janelle review your portfolio, receive guidance with any floral design business questions, and leave the workshop feeling empowered and encouraged.
The workshop includes:
2 hrs of floral instruction touching on the art of design, color theory, texture, and floral technique

1 hour of One-to-One hands-on guidance by Janelle to create your own floral piece

Centerpiece vessel or tape OR silk ribbon and tape for bouquet

Gift basket including snips, color wheel, notebook, and pen

30 minute session for iPhone photography + styling techniques

Snacks + Drinks
Location:
Lavenders Flowers Studios:
609 East Santa Ana Boulevard
Santa Ana, CA 92701
*this class is non refundable and non transferable *
The class will be structured to have time for lecture, hands on instruction, and portfolio photography. All tools needed to create floral designs will be loaned to each student for the duration of the class.